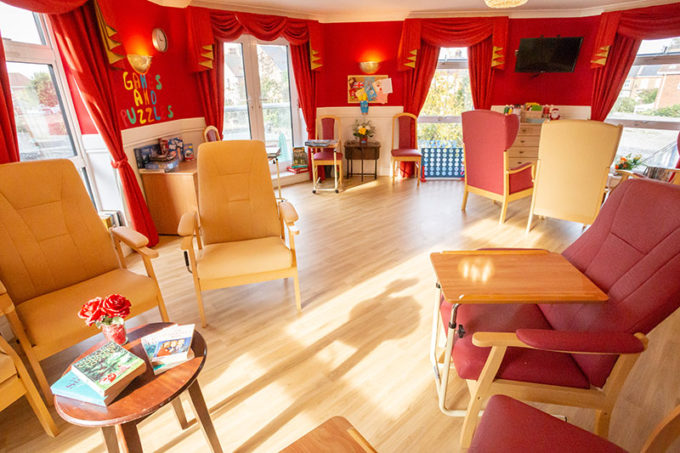 Exceptional care on the Kent coast
For over 35 years we have been providing the highest quality care to people from all across Kent. Our aim is simple; to provide a luxurious and homely environment where your loved one can enjoy being pampered and live a rewarding fulfilling life, tailored completely around their needs.
Ami Group is a family run group of care homes and family values are at the heart of everything we do.
Our in-house chefs pride themselves in catering for all nutritional needs. They create exciting seasonal menus that are not only delicious but aesthetically pleasing too. The fundamental aim of ensuring each meal is nutritionally balanced, together with the variety of nutrition each meal provides, is instrumental in creating our diverse, unique menus.
Each resident's mental wellbeing is supported by our diversely experienced therapeutic, well-being and leisure activities.  Our dedicated team spend a great deal of time getting to know each and every one of our residents supporting them to continue their much loved hobbies and pastimes. We work hard to find fun, innovative ways to encourage each resident to 'try something different'. We offer a huge variety of individual fun hobbies as well as small group classes such as bowling, baking and flower arranging.
We have three care homes in Deal, Kent, all of which offer a wide range of services including nursing care, rehabilitation care, palliative care, residential care and dementia care. We understand that finding the right care home for yourself or your loved one can be a daunting process. With so much to think about it's easy to feel overwhelmed. But we're here to help you get started and make the process more manageable.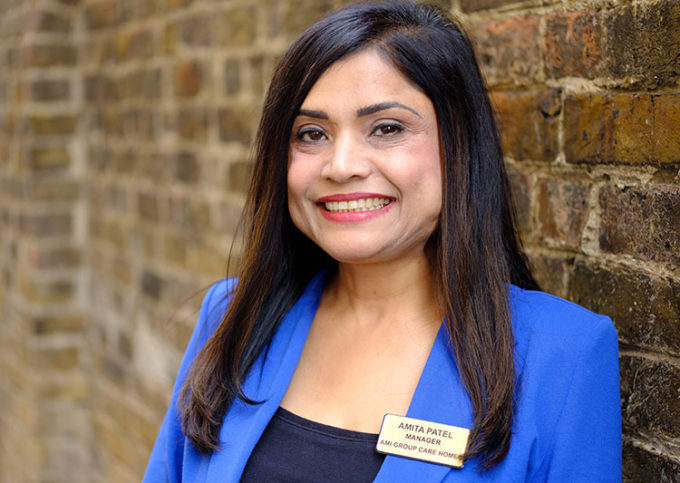 A message from our Manager
"I have been the Manager at Ami Group, for over thirty years. Nothing has brought me more pleasure than seeing the residents that we look after living fulfilled lives and thriving. We work together as a team to ensure that we deliver the highest possible quality of care, and we all work by the same motto:
'Our Residents do not live in our workplace; we work in their home'
I believe we are here to help our residents enjoy experiences and create memories that they will cherish; I believe that with family, friends and a great team to help them live well, our residents will have just that."
What our clients say…
"They treat her as though she is one of their own. My mum could not be in better hands. They have done so much for the wellbeing and needs of my mum. I highly recommend this care home, as all-round it's one of the best."
Brook Lodge, Lotus Unit
"…we have found the team at The Knoll to be kind and caring. They are very responsive and are excellent at keeping us updated both in person and over the telephone. They always make my family feel very welcome when we are visiting."
The Knoll
"…the staff at Ami Court have always gone the extra mile for mum, spending more time with her when she's felt anxious, and also making her a special birthday treat."
Ami Court
"The lady who is in charge has gone above and beyond to help with any problems that have arisen … My mum truly thinks the world of her."
Brook Lodge, Jasmine Unit
Next steps
With three homes in the heart of Deal, our care homes provide an idyllic seaside setting for that special time of life. Call or email us to find out more about what Ami Group care homes can offer you and your nearest and dearest.
Contact
From trees and wreaths, to wonderfully twinkling lights, our homes are ready for the festive period. We know celebrations might be slightly...
Read More